RCAP receives Responsible Investment Certification from RIAA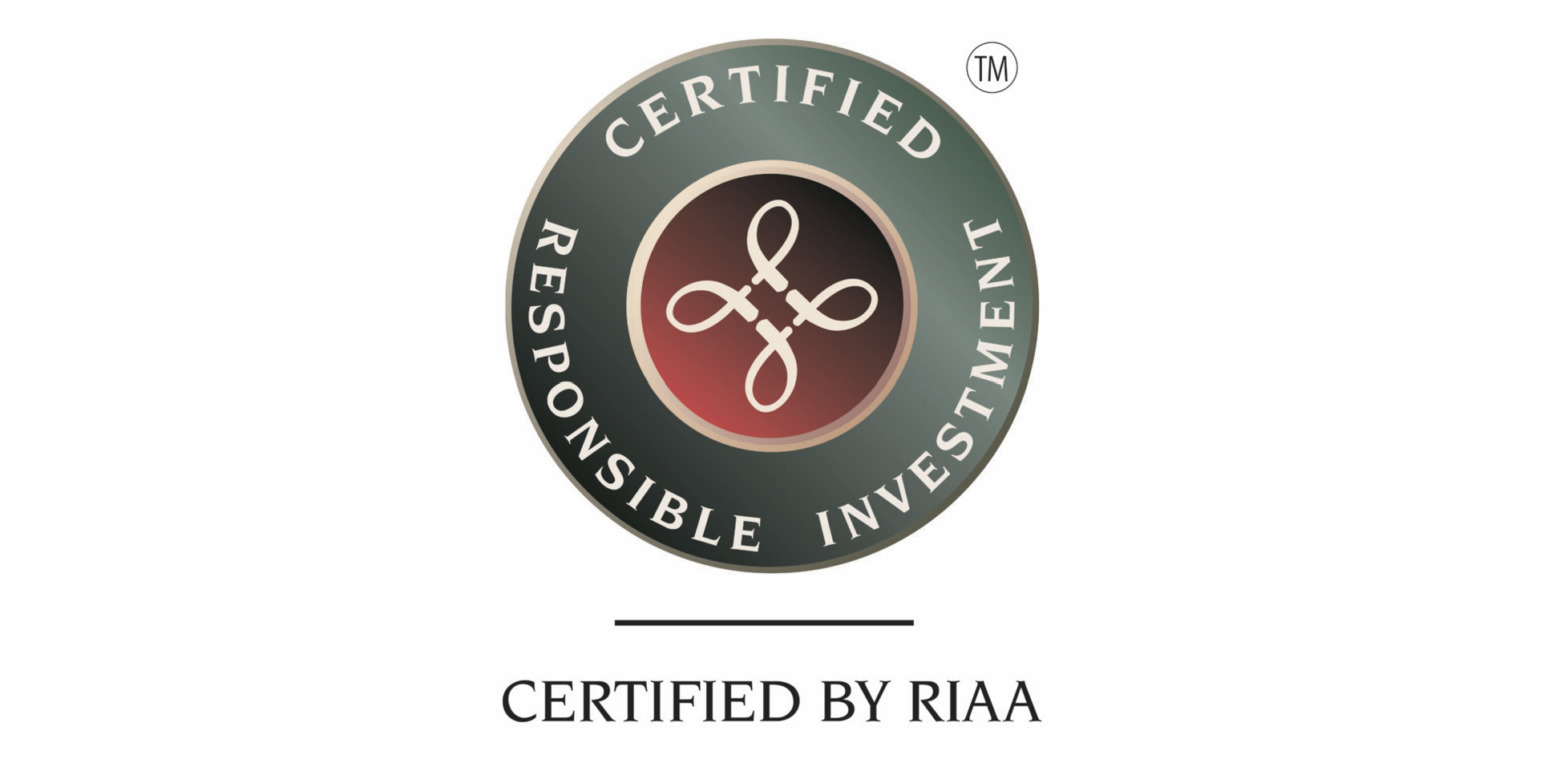 The Resolution Capital Global Property Securities Fund (Managed Fund), ASX ticker RCAP, has received certification under Responsible Investment Association Australasia's (RIAA) Responsible Investment Certification program.
Resolution Capital's ESG Analyst, Morgan Ellis commented: "This certification is recognition of our long standing and vigorous approach to integrating Environmental, Social and Governance (ESG) risks and opportunities into our investment process, as well as our adherence to the strict operational and disclosure practices required under the Responsible Investment Certification Program."
"ESG considerations are an integral part of our investment philosophy and are incorporated in stock analysis. By focusing on how companies plan to decarbonise their property portfolios in line with the Paris Agreement of 2015, whether they have strong corporate governance structures and alignment between management and shareholders, as well as how they interact with internal and external stakeholders, we believe that strong ESG practices benefit the broader community and are additive to performance, ultimately rewarding investors through superior investment outcomes."
Disclaimer: The Responsible Investment Certification Symbol is the leading mark for distinguishing quality responsible, ethical and impact investment products and services in Australia and New Zealand. It is a Trademark owned and managed by the Responsible Investment Association Australasia (RIAA) and is trusted by investors and consumers across the region, providing confidence that a product or provider is delivering on its responsible investment promise and meeting the Australian and New Zealand Standard for responsible investing. The Certification Symbol signifies that an investment product or service has implemented an investment style and process that takes into account environmental, social, governance or ethical considerations, and that Resolution Capital Global Property Securities Fund (Managed Fund) has been certified by RIAA according to the strict operational and disclosure practices required by the Responsible Investment Certification Symbol Standard. Details regarding RIAA's Responsible Investment Certification Program are available through RIAA's website at www.responsiblereturns.com.au or by calling RIAA on +61 2 8228 8100. Neither the Symbol, nor the Program constitute financial product advice.